Here is a set of Bible studies on some of the most fundamental and essential subjects found in the Bible. These lessons go through each topic in a very systematic and methodical way. These studies are perfect for any who are thinking about or preparing for baptism.
Here you will find scripture topics in question-and-answer form. "Search the scriptures; for in them ye think ye have eternal life: and they are they which testify of me." John 5:39
Walks with God Ministries' Online Church meets in every country around the world. We are a community of people offering support, encouragement, instruction, and opportunity to work in the Lord's vineyard. Click here to find out more about our Online church.
At Walks with God Ministries we believe that everyone has been called to lead. We dedicate to create helpful resources to help you become the leader God has called you to be.
The Creator of man has arranged the living machinery of our bodies. Every function is wonderfully and wisely made. And God pledged Himself to keep this human machinery in healthful action if the human agent will obey His laws and cooperate with God. Here you will find articles on how to keep our bodies healthy and live a life of happiness in God.
Encouraging Testimonies
Here you will find encouraging and miraculous stories showing God's ability to save, and His willingness to provide for us when we are faithful to Him. It will inspire you to trust and have faith in God.
Walks with God Ministries is a Non-Profit organization. We rely on contributions from people like you to continue being able to proclaim the everlasting gospel to souls all around the world. If the Lord impresses you to help support the labors of Walks with God Ministries you can give your tithes, offerings, and donations here. Anything you contribute will be greatly appreciated.
DONATE NOW
Have You Considered Volunteering?
We have been praying for you to join the team at such a time as this! It is not coincidence you are seeing this today. "The harvest truly is great, but the labourers are few: pray ye therefore the Lord of the harvest, that he would send forth labourers into his harvest." Luke 10:2
Here you will find uplifting and encouraging items that can aid you in your walk with God. Every donation received from the eStore will go towards the proclamation of the everlasting gospel of Christ. How often do you shop knowing each of your purchases are instrumental in bringing the lost closer to Christ?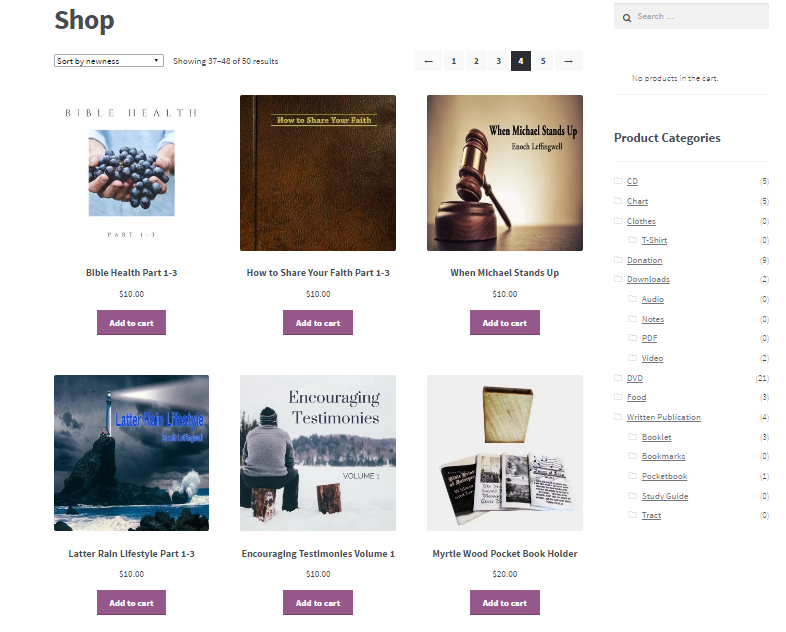 Testimonials
Changing Lives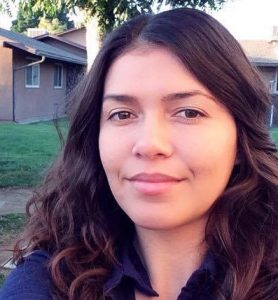 Alida Ontiveros
"I am very thankful for this ministry it has been a real blessing, and encouragement with my walk with God. Through the bibles studies and the health information it can truly be life changing. I hope God continues to bless this ministry and all the people reached by it."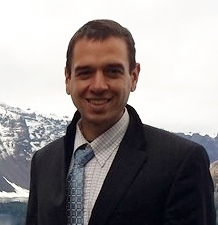 Andrew Mosman
"This ministry reached out to me with the everlasting gospel; wanting to help me reform my life; eager to add me to their family as I conform to the image of Christ. In a dark world this ministry shines a bright light. They rightly divide the word of truth, while desiring to fellowship with their viewers."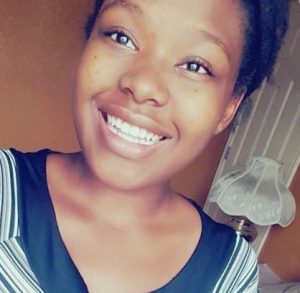 Sonia Mugeni
"I'm very pleased to have found a group of young people that are actually committed and striving for a better and stronger relationship with our Lord. It's definitely not something you see everyday. I'm happy to say that I'm truly blessed to be a apart of such a group."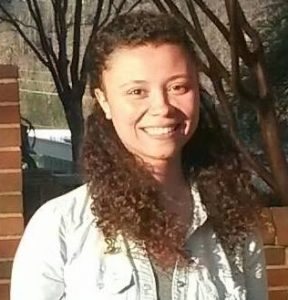 Marrina Bachini
"This ministry has been such a blessing to me and through it i have met many other people, especially young people who love the Lord with all their hearts. Whether you are looking for encouragement for your own walk with God, Christian friendships, Bible studies, etc they can all be found here by the grace of God."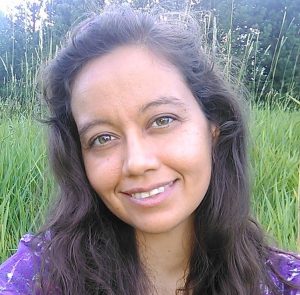 Sabrina Kreider 
"Walks With God Ministries is one of the most updated timely ministries to keep people informed on Health, Bible prophecy, and teach a variety of things from cooking to how to have a deeper closer walk with Jesus. They hold the Bible as their rule of faith. Enoch puts out several DVDs on all kinds of biblical topics; if you want to learn it most likely he's got it, just ask him and he would be more than happy to answer any questions you may have because He has a heart for Jesus and he wants to see you in heaven!"